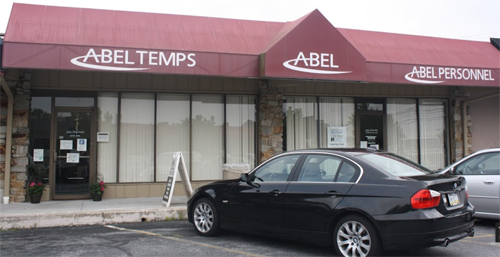 Temporary positions are a great way to get job experience. Many companies have difficulty recruiting good caliber employees and hire staff on a temp-to-perm manner that gives both the employer and employee a chance to see whether their needs and skills are compatible. Abel Temps, the temporary placement side of Abel Personnel, offers employees this opportunity.
See some of our current Job Listings
Abel Personnel is committed to and practices the policies
set forth in the Equal Employment Opportunity Act.