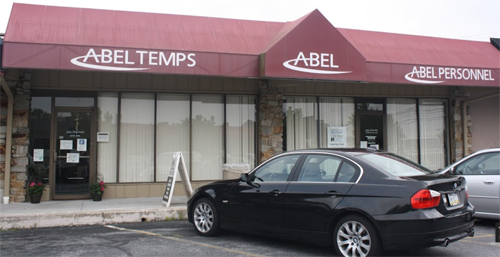 Temporary positions are a great way to get job experience. Many companies have difficulty recruiting good caliber employees and hire staff on a temp-to-perm manner that gives both the employer and employee a chance to see whether their needs and skills are compatible. Abel Temps, the temporary placement side of Abel Personnel, offers employees this opportunity.
Are you a candidate for a position as a Substitute Teacher? Find out by going to A+ Teachers @ AbelTeachers.com
See some of our current Job Listings
Abel Personnel is committed to and practices the policies
set forth in the Equal Employment Opportunity Act.
Abel Teachers
A+ Teachers provides qualified education professionals to meet the needs of the school district. We recruit certified teachers, school nurses, and experienced classroom aides.
School Nurse Jobs in Harrisburg, PA